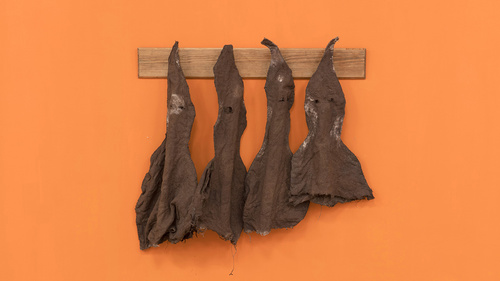 Mawande Ka Zenzile and Kemang Wa Lehulere feature in Tell Freedom. 15 South African Artists. This exhibition focuses on 'young artists who immerse themselves in the history, present and future of South Africa in a global context'.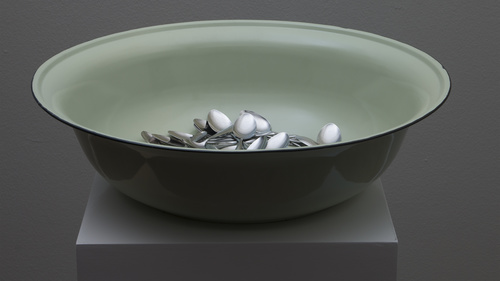 Mawande Ka Zenzile and Kemang Wa Lehulere are included in Looking After Freedom at the Michaelis Galleries. The exhibition seeks to 'give visibility to artistic practices that escape the grasp of art history - where it is located, how, by whom, and for what reasons'.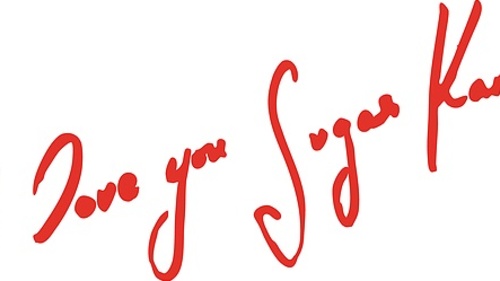 Ian Grose, Simon Gush, Kemang Wa Lehulere, Zanele Muholi, Serge Alain Nitegeka, Deborah Poynton, Penny Siopis, Mawande Ka Zenzile and Portia Zvavahera were included in I Love You Sugar Kane, curated by Zasha Colah, at the Institute of Contemporary Art Indian Ocean, Mauritius.